In December 2014, UK inflation reached +0.5%, far below the 2% target of the Bank of England: it seems the BOE won't raise its rates that soon after all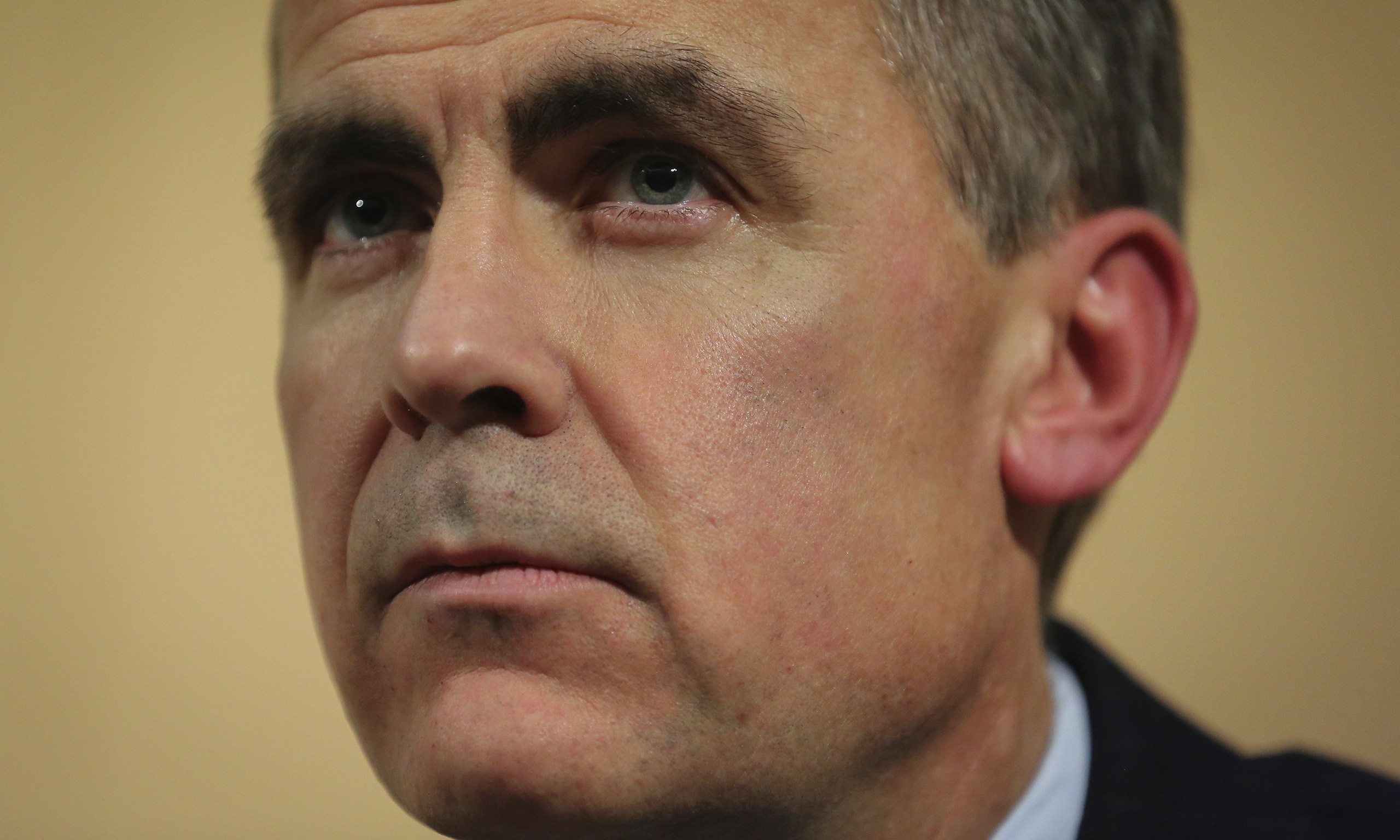 And now somebody says that the UK is seriously risking a deflationary phase. It seems the problem has been the transport industry:
We found an interesting forecast on prices in the UK:
To be honest, deflation seems to be a bit unlikely in this moment. However, the decline in oil prices may be a major force to this movement, but keep in mind one thing: deflation due to lower energy costs is "good" deflation, deflation due to poor consumptions is "bad" deflation.
And this is why a deflationary phase in the UK would be really different from the deflation in the Euro Area.