The so-called "misery index" has always been a good indicator for Wall Street trend: it seems like it's quite unlikely to see a real bear market in the US at the moment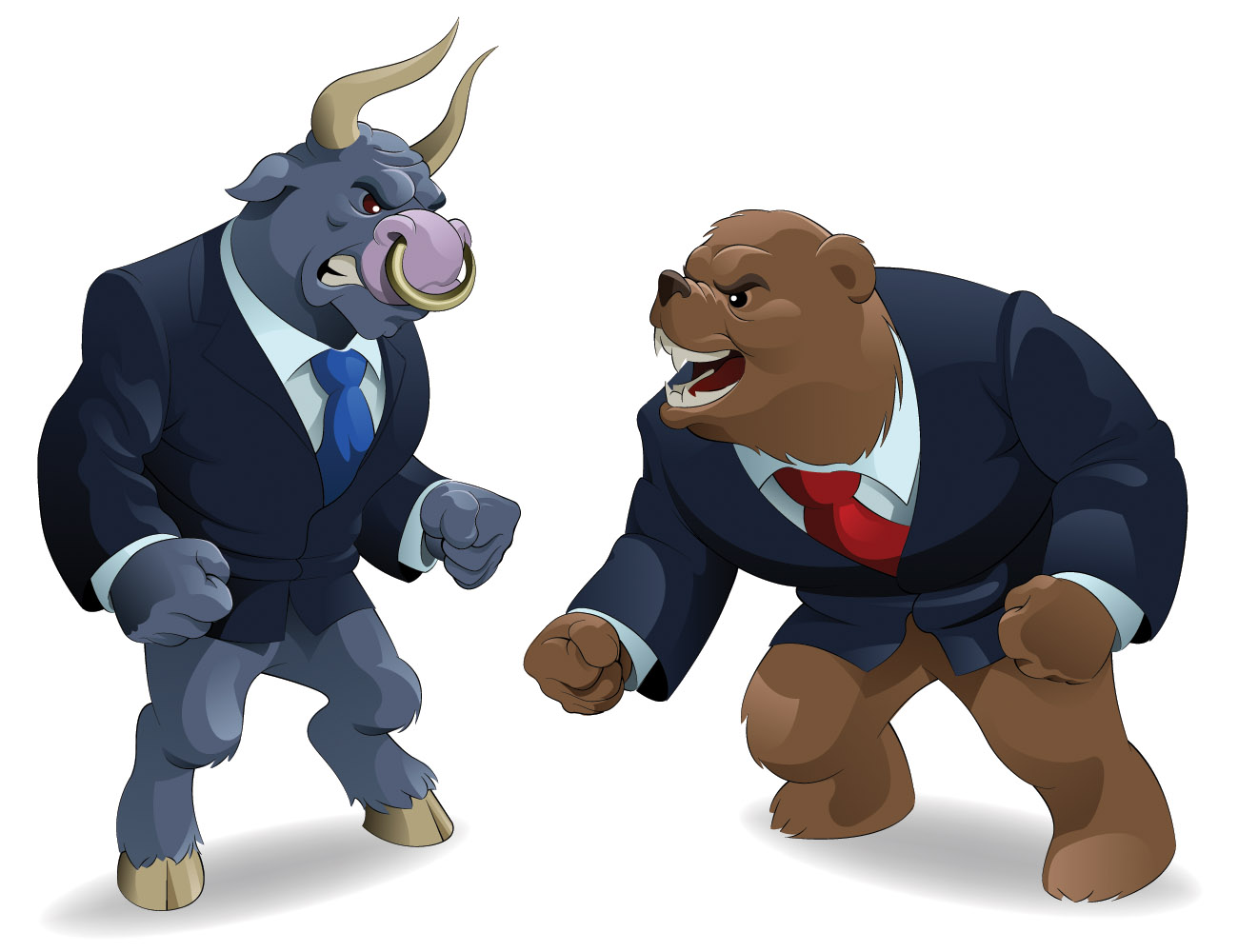 First of all:
- yes, Wall Street will have at least one big correction (-10/20%) by the end of 2014
- but, it is still hard to imagine a real trend reversal, we will hardly pass from a bull market to a bear market
This being said, take a look at the so-called "Misery Index" for the US:
There is no bear market without an increase in this index.
As you see, the index has been going down ever since 2009, here is the behaviour of its two components:
Unemployment is going down and inflation is going up. However, inflation is moving slower than unemployment, which means that it seems quite unlikely to see a trend reversal in the misery index and, therefore, a bear market at Wall Street.