With an annual inflation equal to 0,1%, the doors to deflation for Italy are now wide open, the Japanization of European economy is now closer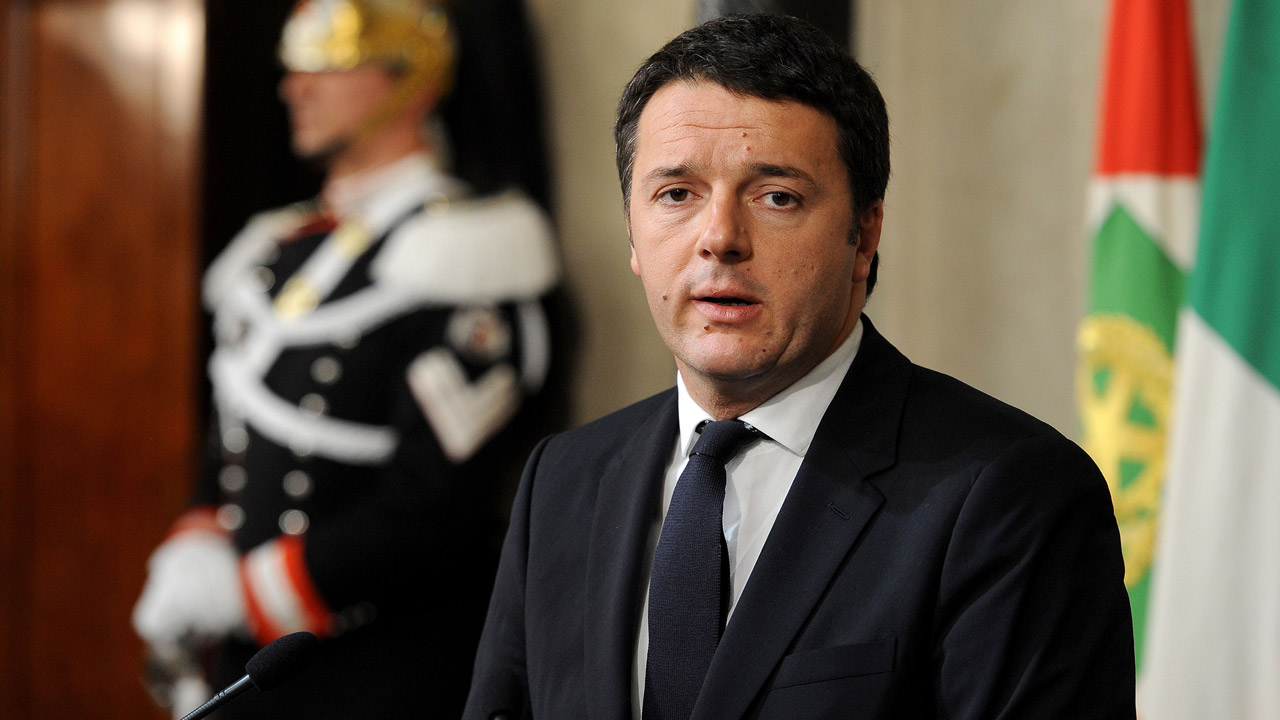 Based on our calculation, we expected Italy to enter deflation in Summer. It appears we're not that far:
But it's not only Italy, of course.
Greece has been in deflation since the beginning of 2013, Spain followed and now Italy is about to join the club:
That's because Euro is not a problem, of course.